From the initial design stages, all the way to the final walk-through, Spruce Mountain Contracting Inc. maintains the highest standards of quality, service and value.
We're your trusted home renovation company with strong industry partnerships. We offer recommendations that will generate the greatest return on your investment and save you money.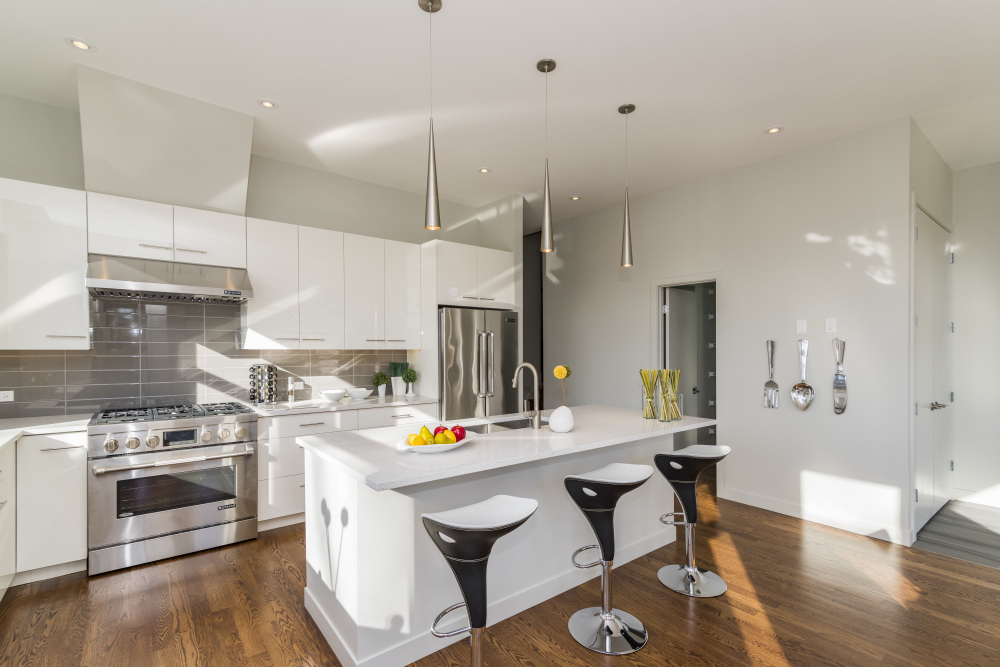 From kitchen, to bathroom, office and more, our experienced team of trades people will ensure the job gets done right and on budget.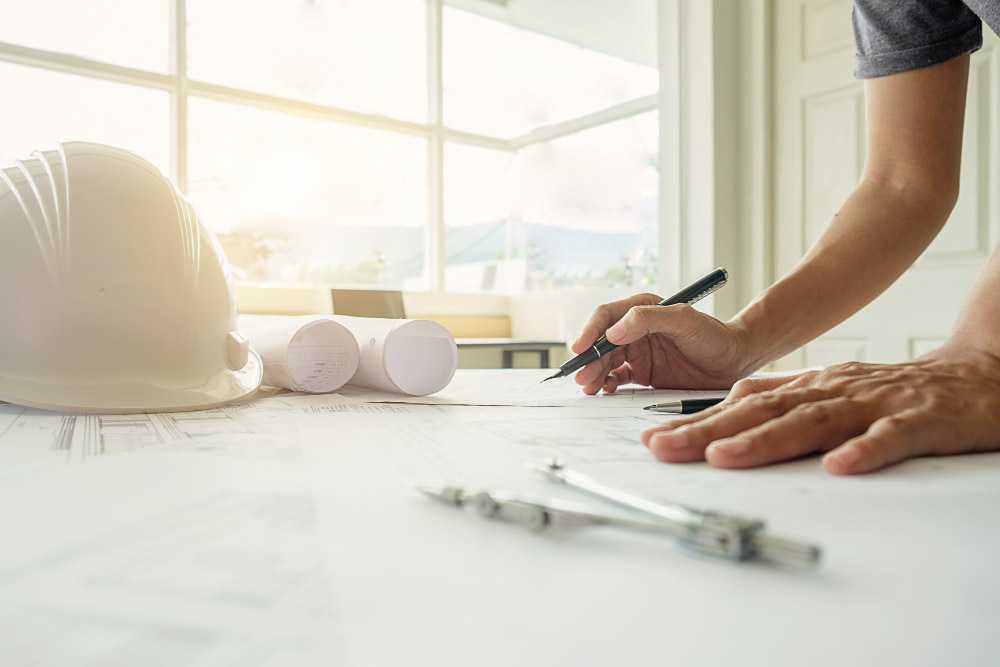 We'll help you plan and design a functional space that suits your lifestyle, increases your return on investment, and saves you money.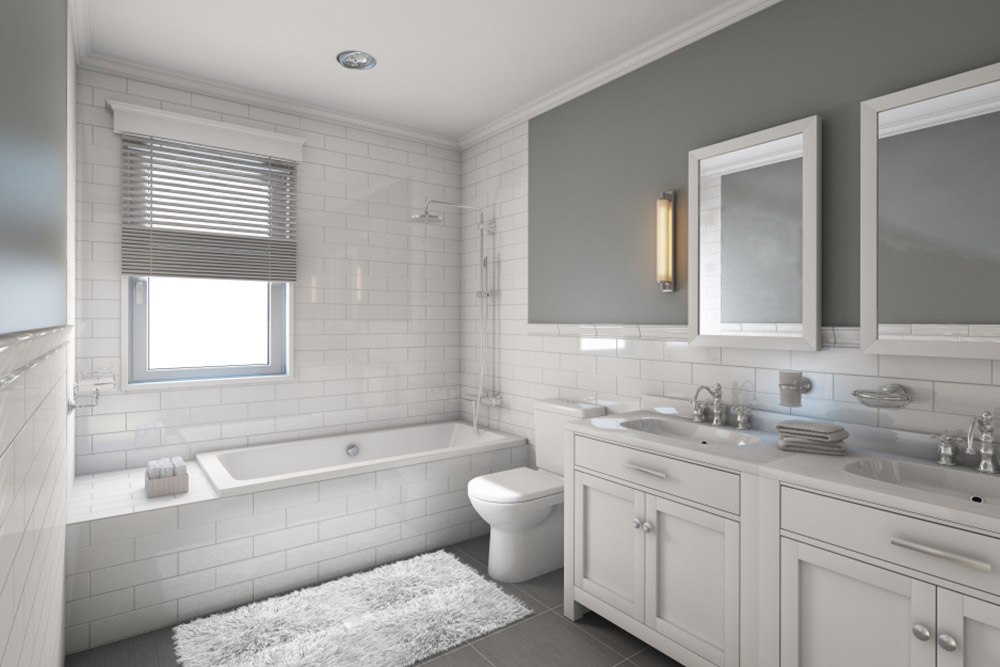 We handle a variety of projects including tiling, flooring, painting, decks, patios, and sheds, and more. There's nothing that our team can't handle.
We're here to make your life easier and help save you time and money.

Our team of experts is adept at thinking outside the box and can find solutions to any problem.

With us, honest and integrity is second to none. We are committed to doing top-quality work and paying close attention to detail.

We are proud of our strong relationships, built over years, with high-quality trades and subcontractors.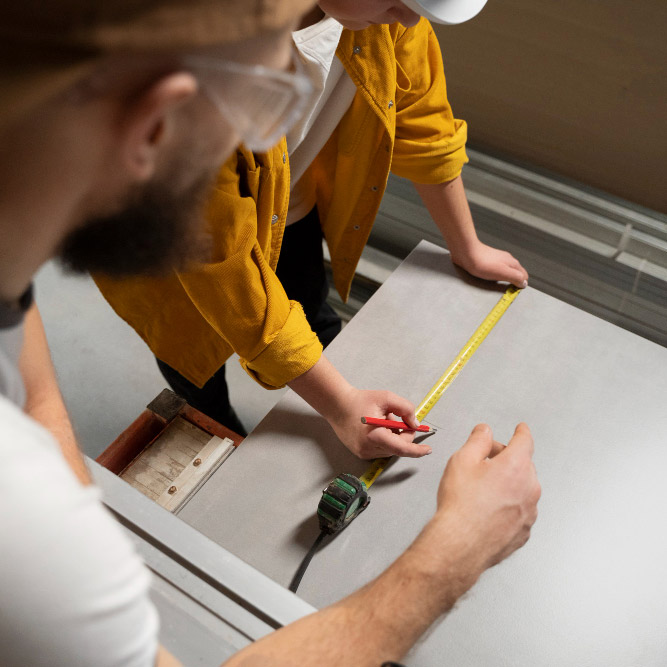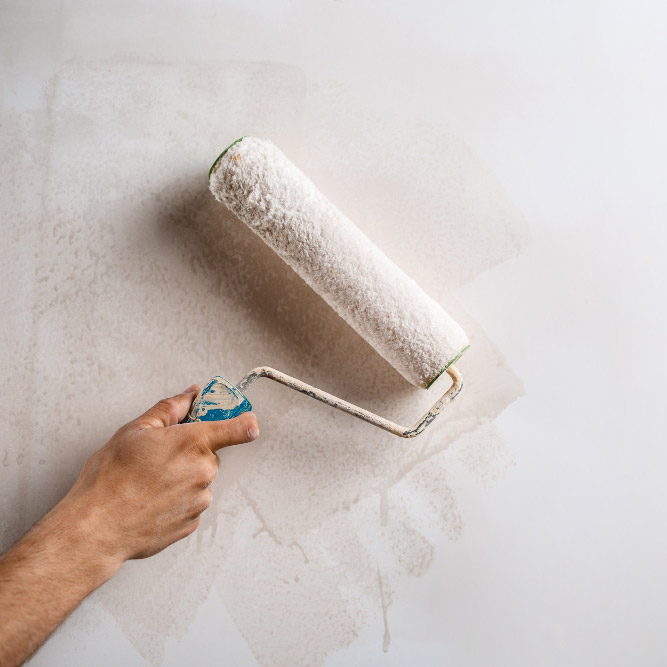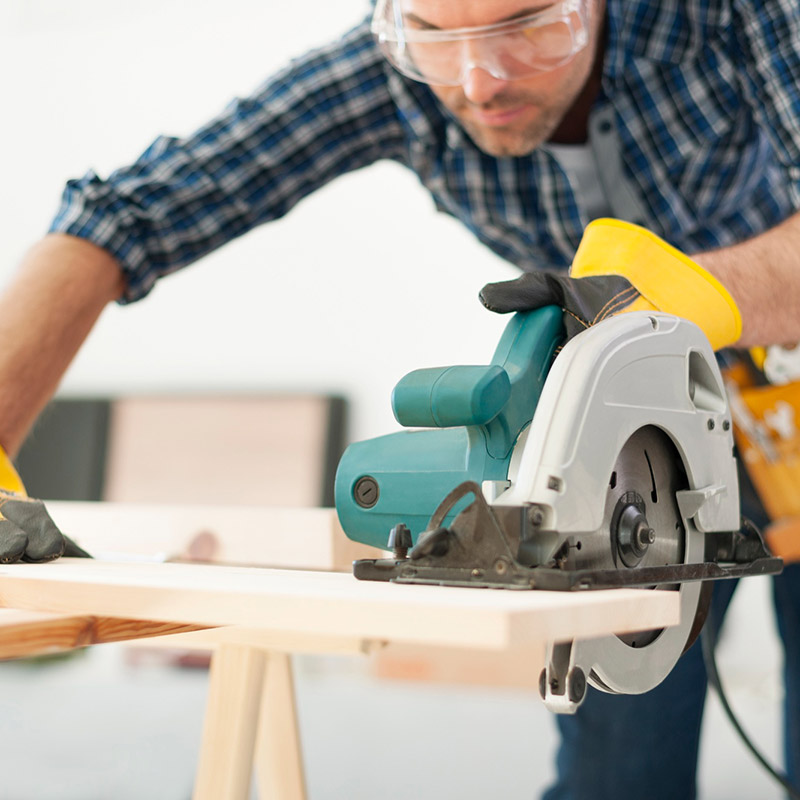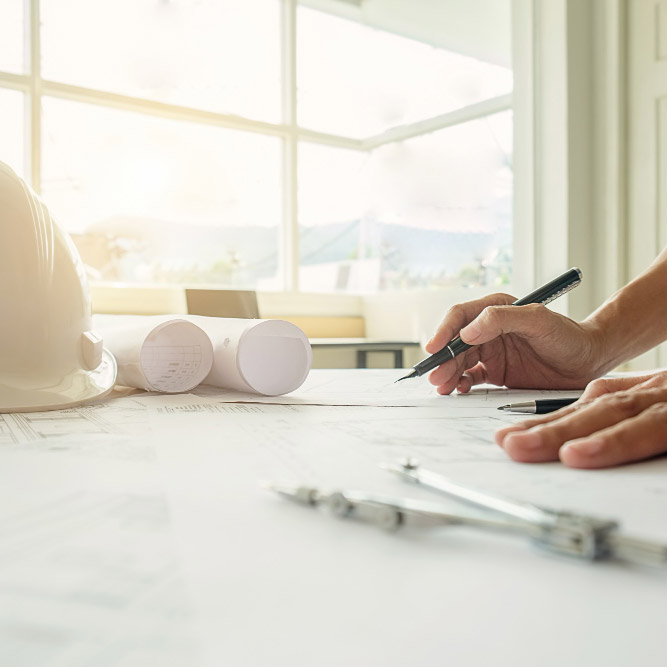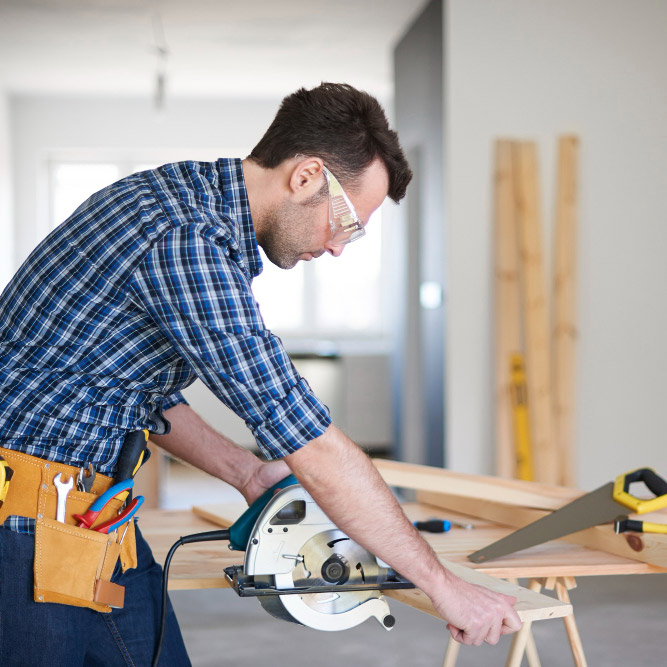 Spruce Mountain Contracting is a proud family owned and operated home renovation construction company located in Abbotsford, British Columbia.
Kitchen & Bathrooms
Interior & Exterior Painting
Flooring
Decks & Patios
Sheds
Household Repairs
Project Management
And more.